Insurance Adjusters in Utica, New York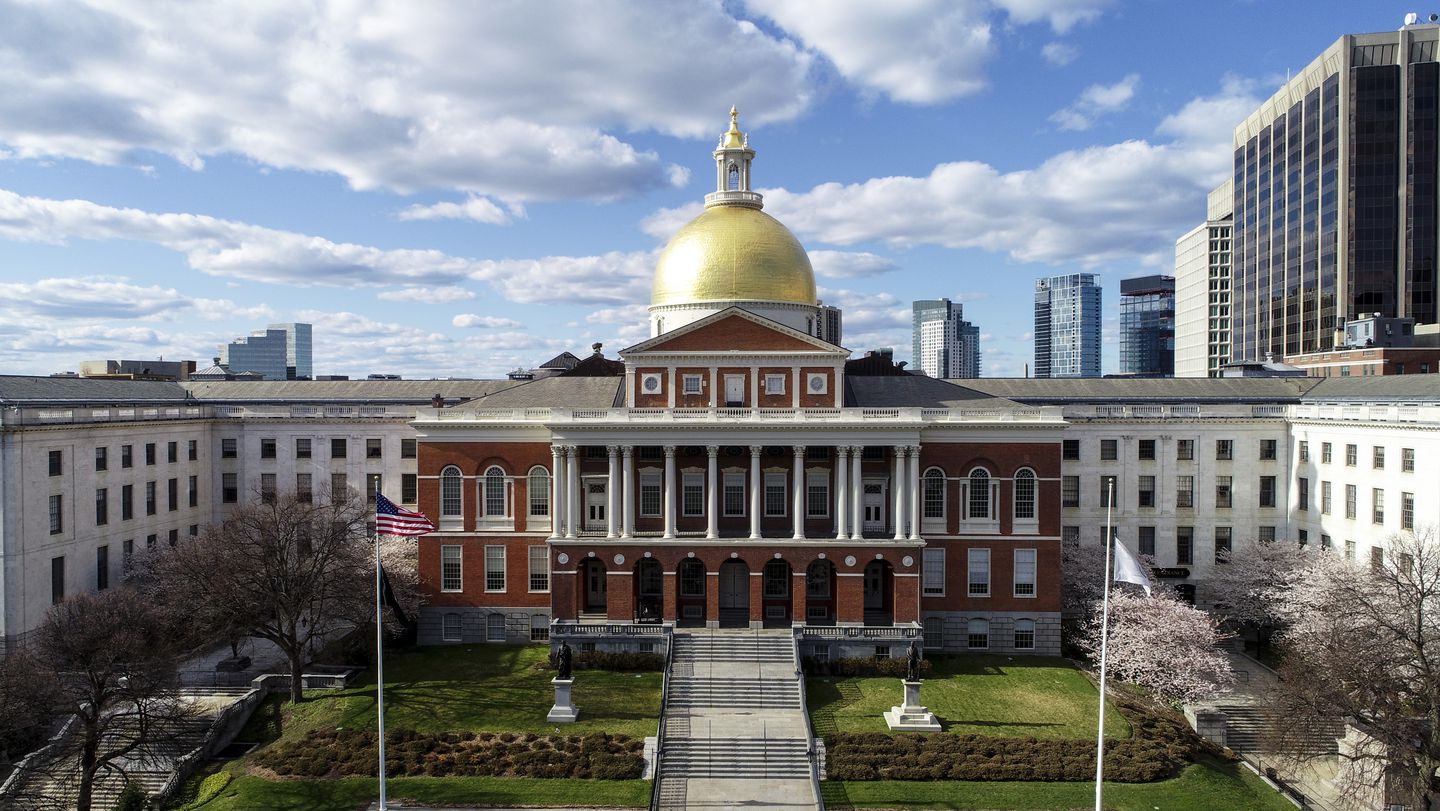 FOCUS Adjusters has a dynamic team, based in Utica, New York, and combines traditional claims handling expertise with a fresh perspective to offer comprehensive and reliable claims-handling services since 1980. We pride ourselves on honesty, knowledge, and tailor-made solutions for every client. With our white glove service, you'll experience the classic dependability you need, combined with the personalized attention you deserve. To bring our fresh perspective to life, we've helped our clients navigate complex claims in various industries, such as healthcare, construction, and manufacturing. Our team of experienced professionals is well-versed in the latest industry-specific terminology and jargon, ensuring that we can communicate effectively and efficiently with all parties involved. We invite you to experience the FOCUS Adjusters difference. Contact us today to learn more about our services and how we can help you with your specific needs.
YOUR SUCCESS IS
OUR PASSION.
We are happy to help, reach out to us today and we will reply as soon as we can. If you need immediate assistance please call us directly at 800-734-2102
Find a location near you
WANT TO LEARN MORE?