NAVIGATING THE CLAIMS WORLD WITH
INSIGHT AND INTEGRITY
Meet FOCUS Adjusters — Unmatched expertise in insurance adjusting. We're all about combining classic dependability with a fresh approach.
AN INSURANCE CLAIMS LANDSCAPE DESIGNED WITH YOU IN MIND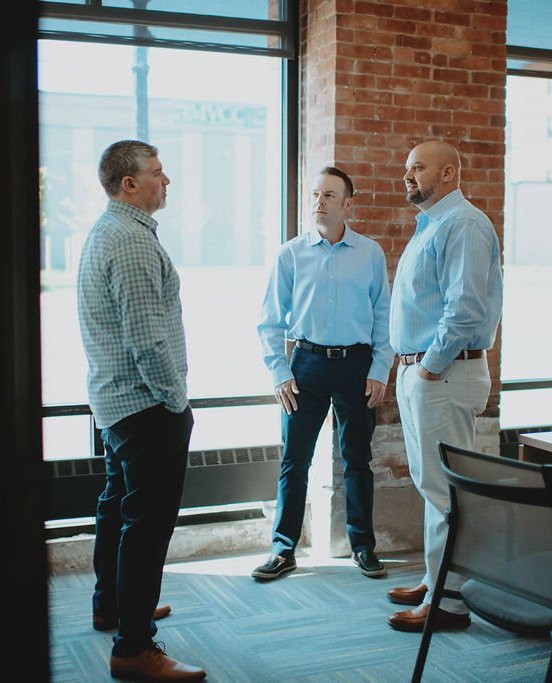 We're not your typical insurance adjusters. We're a dynamic team, of experienced insurance professionals combining traditional expertise with a fresh perspective. We've been leading the way in comprehensive, third-party claims-handling services since 1980—and we don't plan on stopping any time soon.
With FOCUS Adjusters, you'll find a partner that values honesty, knowledge, and tailor-made solutions for every client. Experience the classic dependability you need with the white glove service you didn't know you wanted.
TAILOR-MADE SERVICES, DESIGNED FOR YOUR
PEACE OF MIND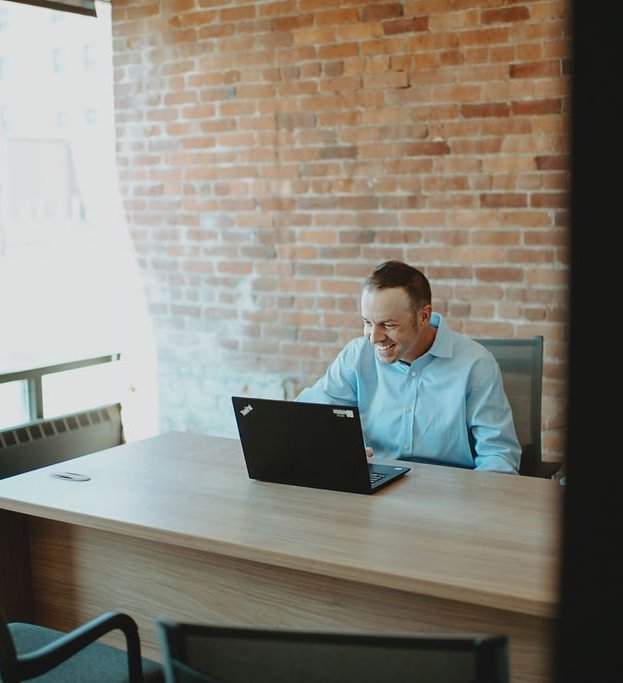 YOUR SUCCESS IS
OUR PASSION.
We believe in empowering our clients through exceptional service, as we are deeply committed to your growth and achievement. This is not just about business; it's about forging lasting partnerships based on mutual trust, integrity, and progress.
INTERESTED IN SETTING NEW STANDARDS IN THE INSURANCE INDUSTRY?
WE'D LOVE TO HEAR FROM YOU.