Your Trusted Partner in Claims Navigation
insurance carrier clients
RAISING EXPECTATIONS,
ONE CLAIM AT A TIME
Our Vision at FOCUS Adjusters is to redefine the insurance adjusting landscape by merging tradition with progression. We see a future where claims are handled with ease and confidence, made possible by our committed team of experts who are always ready to bring energy and a wealth of knowledge to the table. We aim to raise standards in the industry, making insurance a seamless experience for both you and your clients!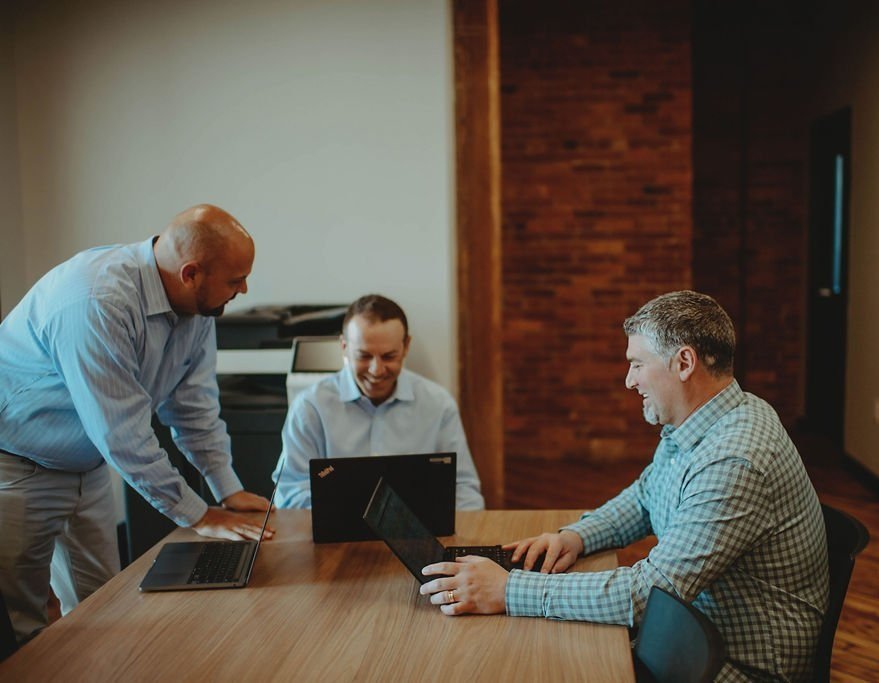 Established in 1980, FOCUS Adjusters set out with the mission to revolutionize the insurance industry. Our humble beginnings in New York have evolved into a thriving enterprise, serving clients nationwide with a heavy focus in New York, New Jersey, and Connecticut. We bring the insurance world a fresh perspective, aiming to disrupt the market with an approach that values honesty and professional acumen, while adding a modern touch. We began redefining standards with our comprehensive, reliable, and tailored claims-handling services.
Our journey has been about more than just business growth; it's about commitment to our core values. These principles serve as our compass, guiding us to consistently deliver services that embody who we are. At FOCUS Adjusters, we believe in building strong, enduring partnerships and in being a trustworthy companion in the claims journey. It is this belief that fuels our commitment to bring a refreshing and personable approach to every interaction.
These guys were incredible! Very professional, great pricing and I was really impressed with the fact that the CEO took the time to call and thank me for the business. I highly recommend them!
MEET OUR EXECUTIVE LEADERSHIP TEAM
The powerhouse propelling us forward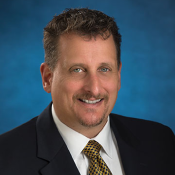 Stephen G. Ciurczak, CPCU

General Manager; President and CEO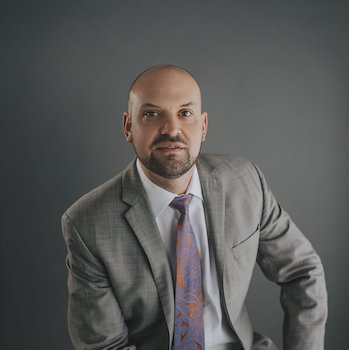 Chief Operating Officer & Vice President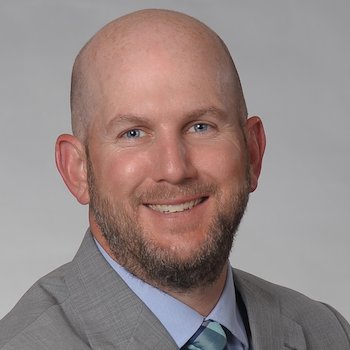 Matthew D. Sherman, CPCU, AIC, CCP
Associate Vice President & Regional General Adjuster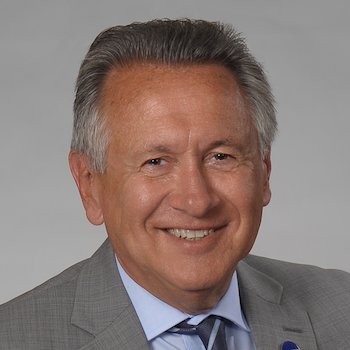 John A. Fendorak, CPCU, SCLA, CIC
Ready to be a part of a vibrant, energetic team that's transforming the insurance claims industry?
We'd love to hear from you.
PROVIDING NATIONWIDE SUPPORT.