INSURANCE UMPIRE ADJUSTERS
Impartiality of expertise when you need it most.
APPRAISAL AND UMPIRE:
FAIR & BALANCED RESOLUTION TO DISPUTED CLAIM SETTLEMENTS
When disagreements about the value of a loss occur, appraisal and umpire services step in. The process usually includes an appraiser from each party who assess the situation. If they cannot agree, an umpire is brought in as a neutral third party to resolve any differences.
HOW WE WORK WITH APPRAISALS:
At FOCUS Adjusters, we are committed to integrating advanced solutions and ensuring constant growth. Our approach is multi-faceted and includes:
"At each step of the way, FOCUS Adjusters works in a way that reflects your values, protects our customers' dignity, and treats each customer with patience, kindness, and compassion."
STRATEGIC SERVICE OFFERINGS: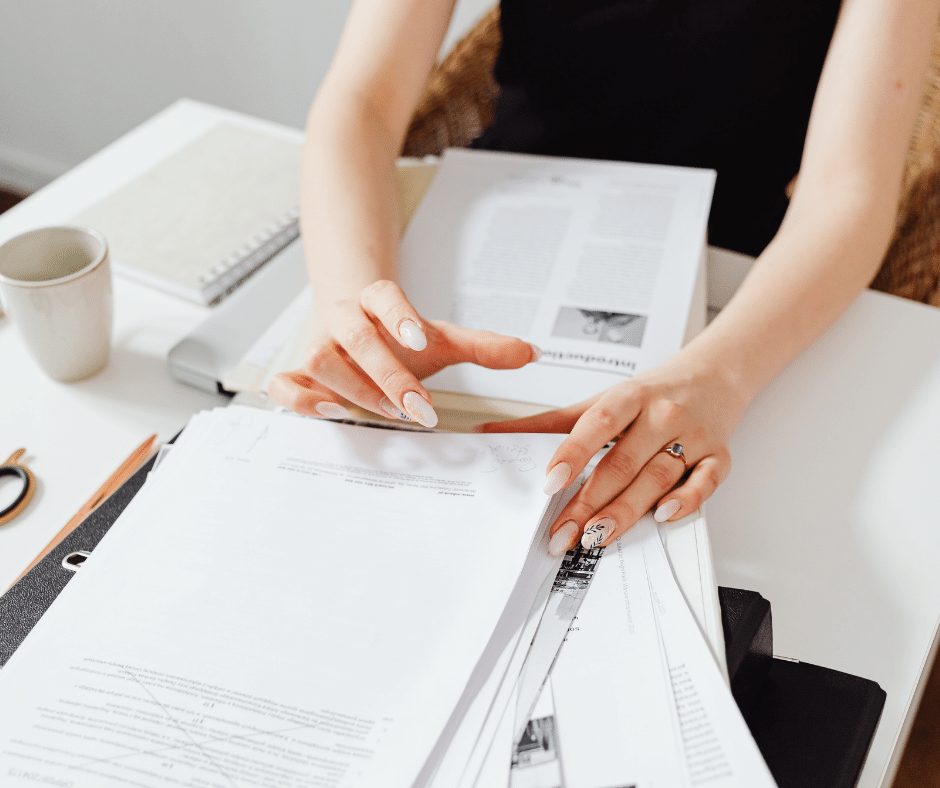 Our Nationwide Network of Independent Adjusters